The earliest evidence of wine production discovered dates back 6,000 BC in Armenia and Georgia, yes you read that right, Armenia and 5,000 BC in, believe it or not, Iran. A time where prehistoric humans were still using stone and bone tools but also they were grape lovers.
The Armenian long gone winery contained an ancient wine press, fermentation vats, jars, and cups, as well as preserved grape seeds and vines. However these wineries, of course, have long ceased production and became a point of archaeology and research.
Here, I've round up 5 functional wineries, with several that date back to Medieval history spanning the Middle Ages.
Château de Goulaine, The Loire, France – aprox 1000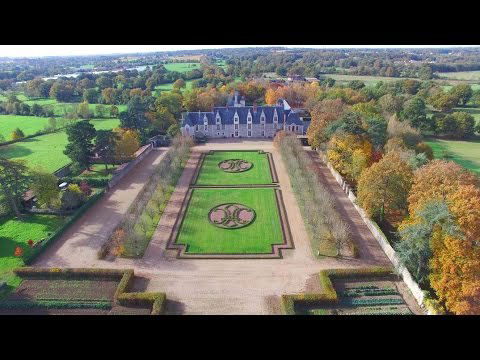 Château de Goulaine is located near Nantes in the Loire Valley in the beautiful country of France and has been owned by the family of the Marquis de Goulaine for more than 1,000 years, except for a period between 1788 to 1858 when it changed hands to a Dutch banker following the French Revolution.
It is considered the oldest European family owned business. The castle estate is one of the last Châteaux de la Loire to still be producing wine. Today you can stay the night at Château de Goulaine or rent it for a wedding. http://www.chateaudegoulaine.fr/english-informations
Barone Ricasoli, Tuscany, Italy – established 1141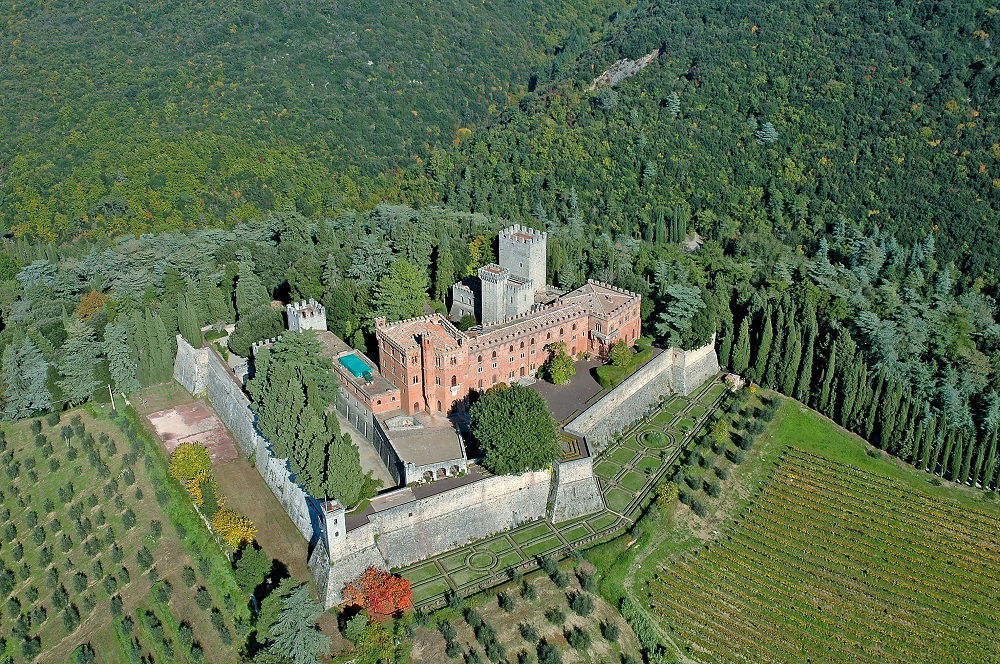 Ricasoli is the oldest winery in Italy and the second oldest in the world, according to Family Business, a leading American business magazine.
A visit to Barone Ricasoli should be on your bucket list. You can taste wine, tour the beautiful place and the amazing gardens that surround the castle and last but not least to eat at a fine osteria. https://ricasoli.com/en/
Schloss Johannisberg, Germany – aprox 1100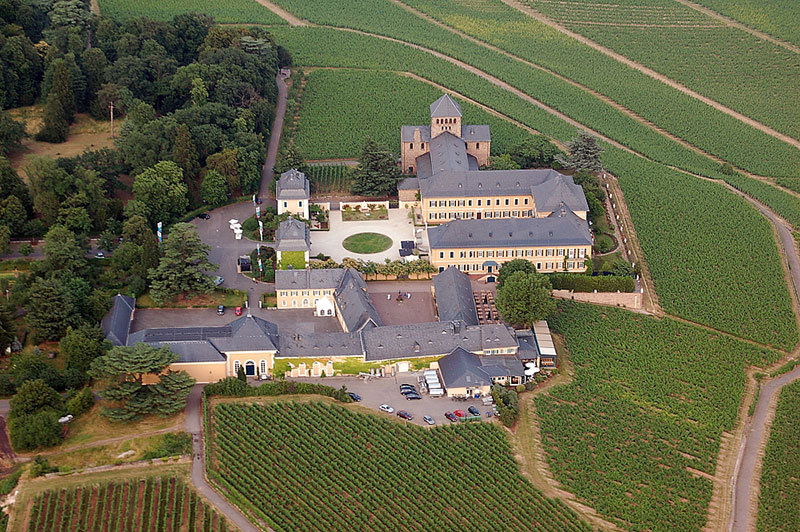 Schloss Johannisberg was destroyed once by marauding peasants in the German Peasant's War in 1525. It is home to the oldest Riesling vineyards in the world.
The estate offers guided tours with tastings, a wine bar, shop, and various special events https://schloss-johannisberg.de/en/
Schloss Vollrads, Rheingau, Germany – established 1211
Schloss Vollrads in Rheingau has been selling wine for the past 800 years. Its first sale was recorded in 1211 to a monastery in Mainz, making it one of the oldest wineries in Germany, and the world.
The estate offers guided tours with tastings, a wine bar, shop, and various special events. It is a regular concert stage for the Rheingau Musik Festival. https://www.schlossvollrads.com/?lang=en
Codorníu, Spain – established 1551
Founded in 1551 near Barcelona, Spain, it is the oldest company in the country and one of the oldest wineries worldwide producing Cava(the name of Spain's sparkling wine)
In 1976, the Codorníu cellars at Sant Sadurní d'Anoia were declared "National Monument of Historical and Artistic Interest" by King Juan Carlos I. Today Codorníu is offering to people not only wine but, weddings, banquets and unique events. http://www.visitascodorniu.com/en/




''At the end of the day, you really can't make a wrong choice.
As long as you pay attention to what it is that you don't like about a wine
each bottle will get you closer to what you do like.
Take it one glass at a time!''