We all deserve to drink a good bottle of wine or we don't want to disappoint when choosing the wine for a family or friends dinner, but grabbing the first bottle that you see on the shelf can lead to a massive disappointment. You don't need to go to a wine shop to have a great wine on your dinner table. Supermarkets can hold some fantastic wine. Below are my favourites under £10 per bottle that you can impress anyone with their quality.

Verdejo, Beronia, Rueda, Spain
Waitrose £8.99
A delicate white wine to drink the moment you open it. This 100% Verdejo grape is very fresh and fruity. This wine is clean and juicy with peach and apricot flavours. By its own shared with friends or paired with seafood and summer salads this wine is a must drink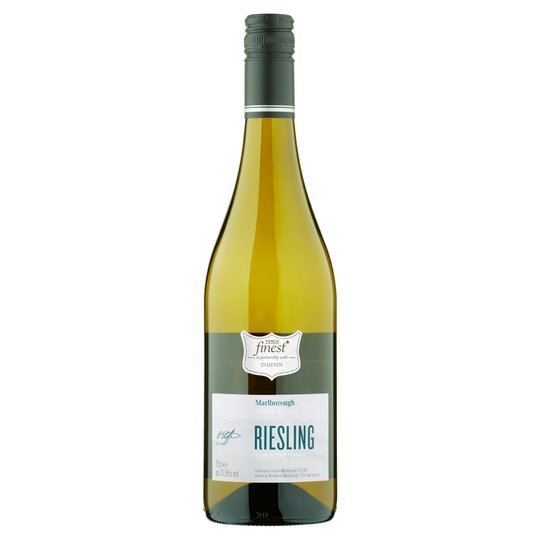 Riesling, Tesco Finest, New Zealand
Tesco £8.00
A stunningly original fruity and dry white wine. This one is brimming with ripe citrus and stone-fruit flavours with delicate floral notes. A beautiful wine for food. Must try it with spicy curry, fresh sushi and summer salads.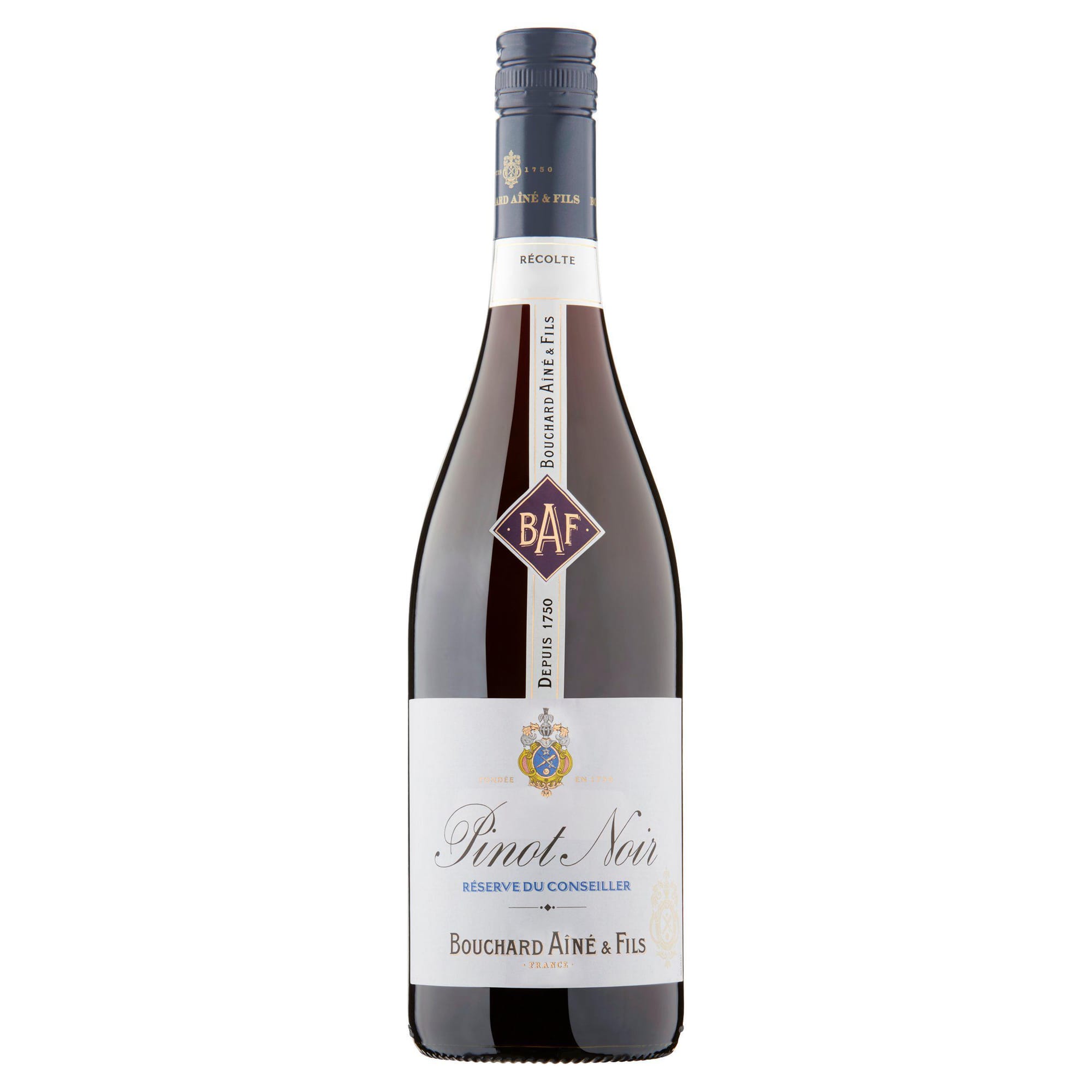 Pinot Noir, Bouchard Aine Et Fils , France
Sainsbury's £6.75
Full of history and with fine flavours, this wine pays tribute to the General Counselor, a major figure of the family, who devoted his life to the renown of the noble grapes of his home region. A beautiful expression of red wine with chocolate notes, small hint of menthol that pairs fantastic with salmon, roasted chicken, pasta dishes and roast duck. This is by far a bargain and one of my favourites reds listed here.

Blanquette De Limoux 1531, Tesco Finest, France
Tesco £9.50
Not too many people know, but Blanquette De Limoux is the oldest sparkling wine created by Benedictine monks in 1531. Meaning ''The small white'', it's a beautiful sparkling French wine that is full of green apple and toasted brioche flavours. With oysters and seafood, you will thank yourself that you chose this beauty.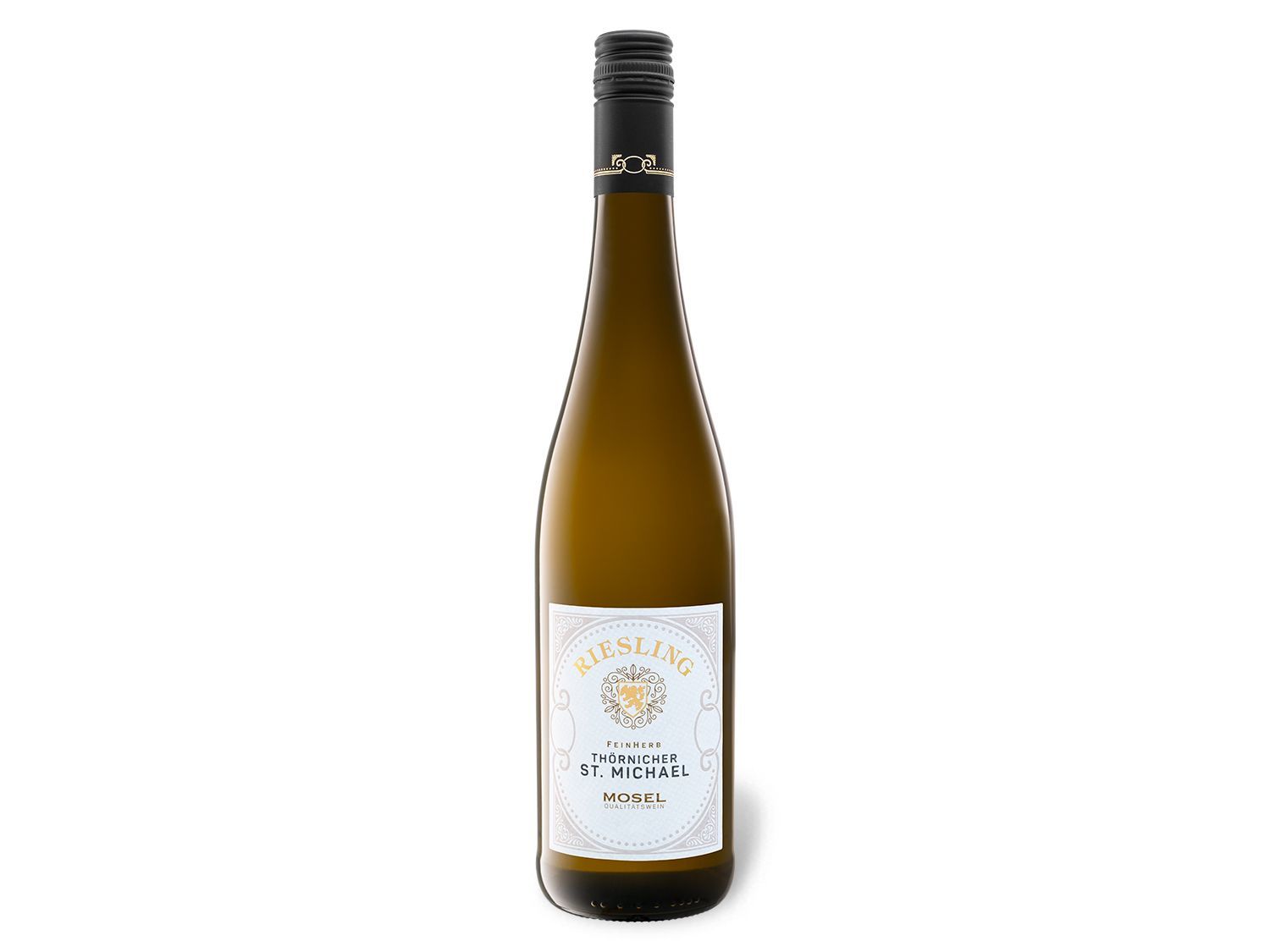 Riesling, Thörnicher St. Michael, Mosel, Germany
Lidl £4.99
A wine that meets the sweet wine and dry wine drinkers in the middle. Highly versatile wine that by its own or with Asian cuisine. With this you cannot go wrong, as a present or to impress your first date, it's a very sexy wine.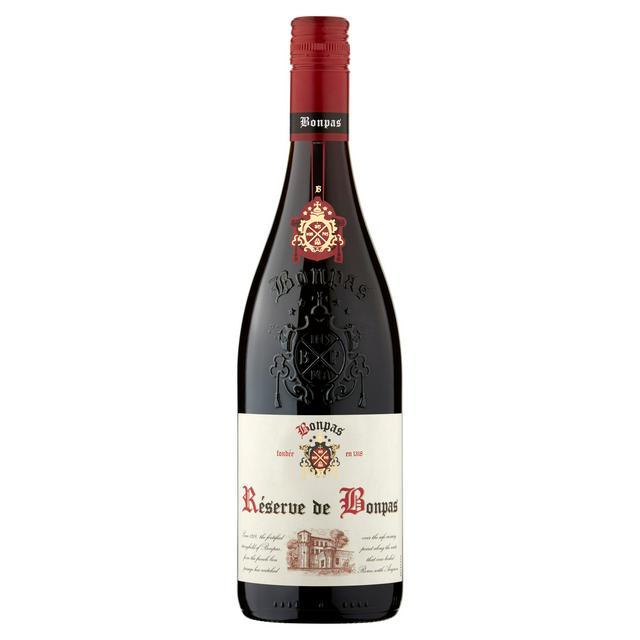 Reserve de Bonpas, Cotes du Rhône, France
Sainsbury's £6.5
Extremely expressive wine with flavours of coffee cream, spices and blackcurrant. An expression of different aromas wine for a full table dinner with your loved ones. Raise a glass as its a perfect match for lamb dishes, duck or a plate of cheese.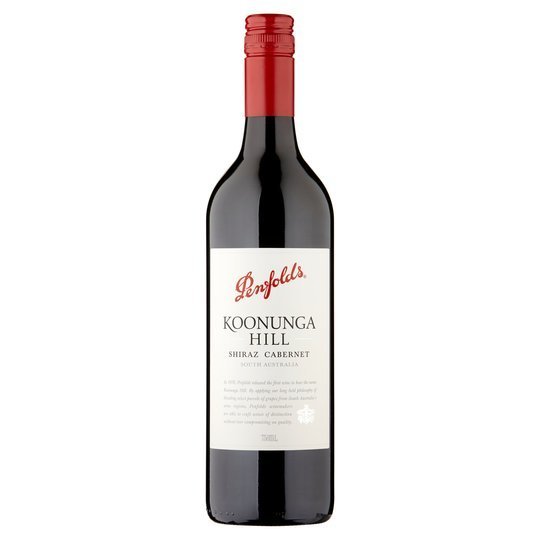 Penfolds, 'Koonunga Hill' Shiraz Cabernet, Australia
Tesco £9.00
Ladies and Gentlemen! Let me invite you to explore in a glass, Penfolds and discover a success story more than 170 years old. A wine that 'Sharing is caring' is the motto to live by. A generous wine in terms of aromas, such as chocolate, toast, rhubarb and cherry. A successful match for barbecue, Sunday roast, seared tuna and my favourite peeking duck.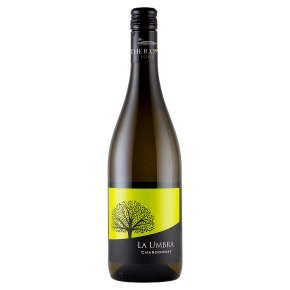 Chardonnay, La Umbra, Romania
Waitrose £5.99
This incredible white wine is not only close to my taste, but close to my heart and literally my house back home in Romania. Quite rich in style with aromas of ripe melon and hint of vanilla, is a wine that requires food to enjoy it at its best. Best food to enjoy it seafood, sushi and chicken breast with vegetables.
''At the end of the day, you really can't make a wrong choice.
As long as you pay attention to what it is that you don't like about a wine
each bottle will get you closer to what you do like.
Take it one glass at a time!''