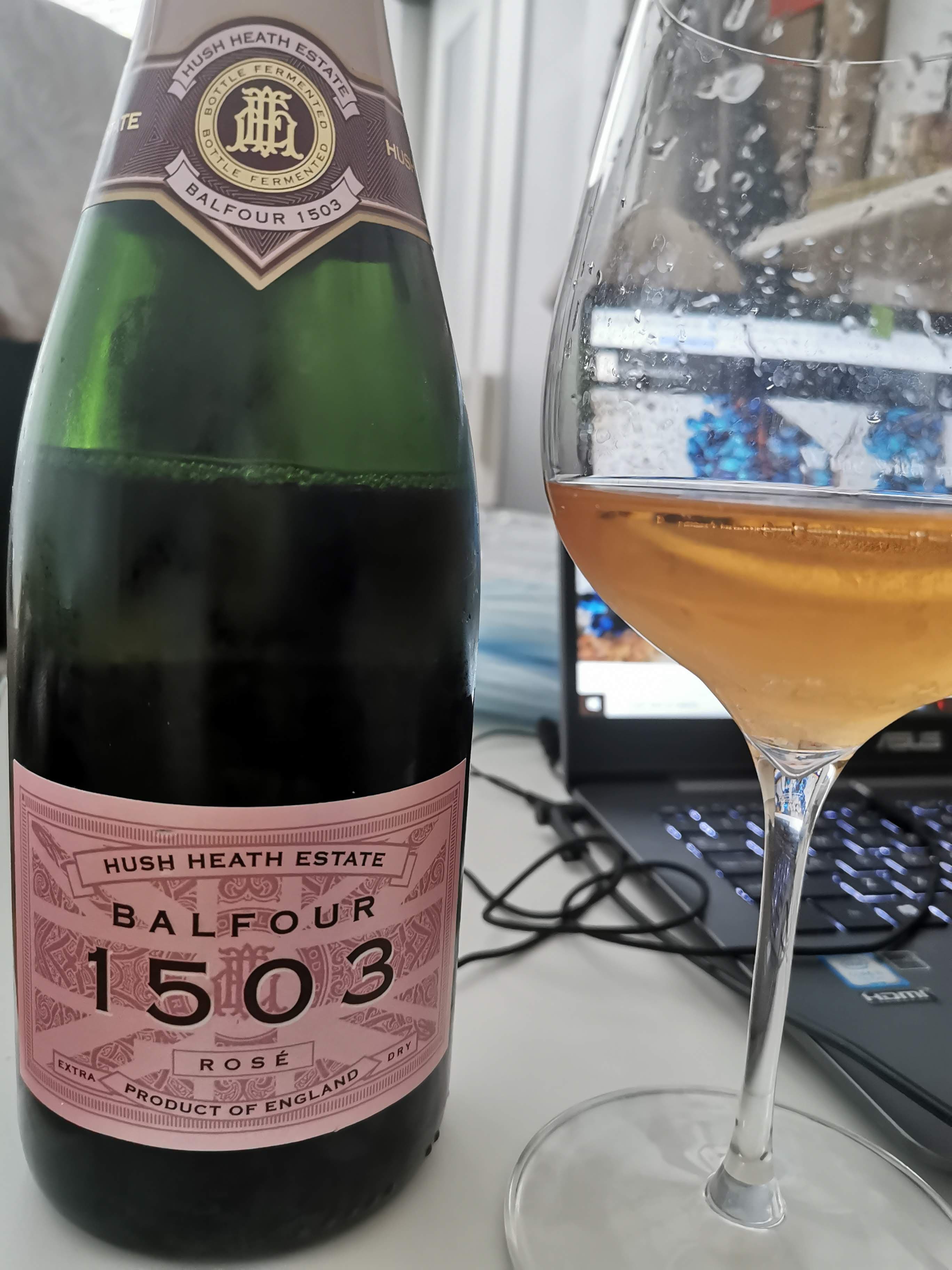 NV Hush Heath Estate, 'Balfour 1503', Rosé, Extra Dry
Set within the rolling hills of Kent, Hush Heath Estate began with a simple love of wine, a handful of vineyards and the will to push boundaries. Hush Heath has built his reputation by producing the best sparkling Rosé Wines in England. Named after the year the Hush Heath Estate mansion was built, 1503 Rosé is a blend of Chardonnay, Pinot Noir and Pinot Meunier, using the traditional method.
Suddenly into the glass brings aromas of rose petals, wild strawberries and grapefruit hints. A lively and extremely refreshing character with rosemary aromas, a touch of sweetness which makes it a perfect wine for summer.
''At the end of the day, you really can't make a wrong choice.
As long as you pay attention to what it is that you don't like about a wine
each bottle will get you closer to what you do like.
Take it one glass at a time!''