Hong Kong is the high-spirited intersection of Western and Eastern culture with a distinctive character.
The way the people talk, and act reminds me of those classic Kung Fu movies(The Way of the Dragon or Drunken Master). The Chinese letters surrounding the scenery are very exotic and pleasant to look at. The colourful lights at night makes the city feel like an exciting outdoor night club. The rural sites are very peaceful and calm, while the city side is very active and vibrant. Just take a ride in a ding-ding and you will explore Hong Kong at its best.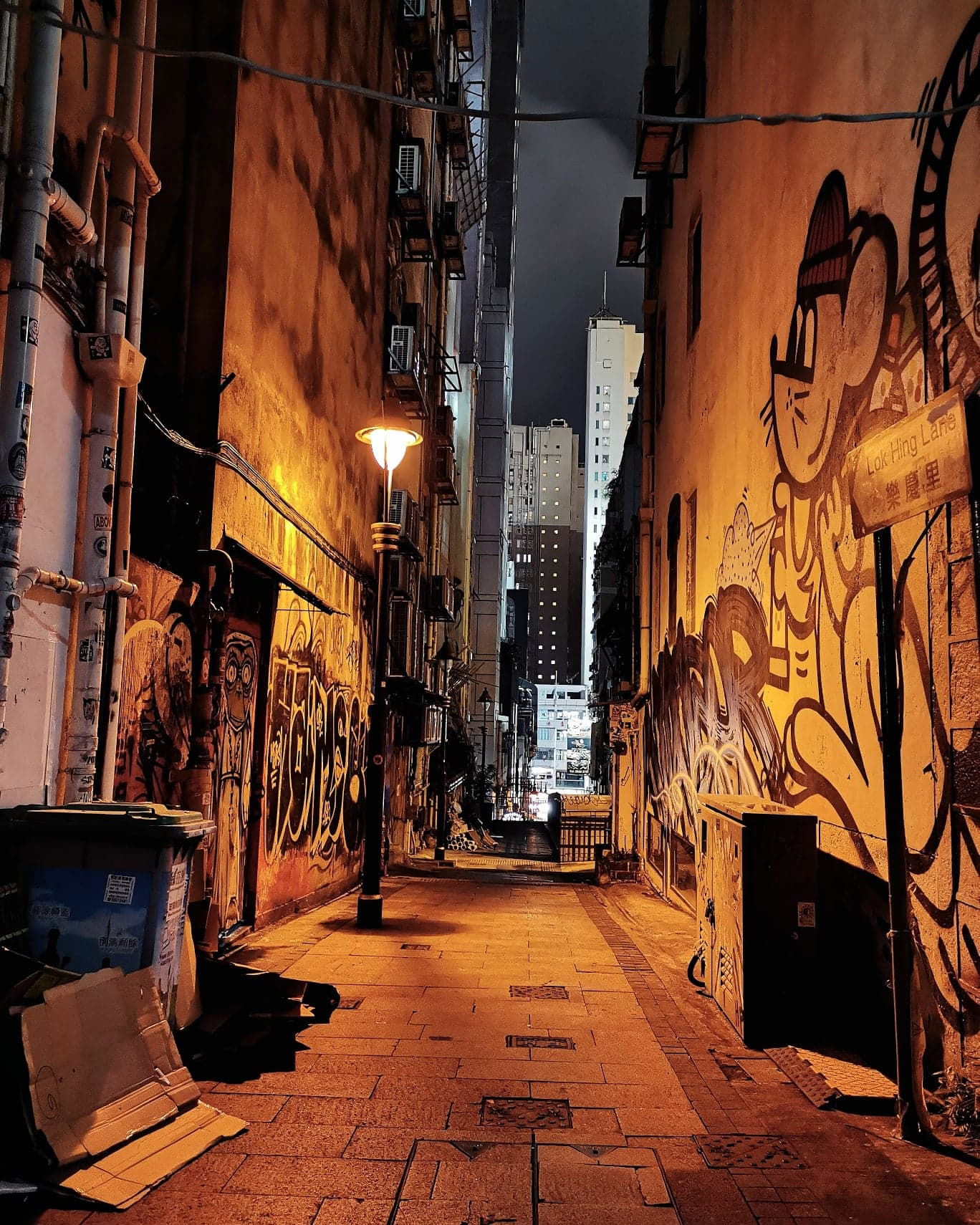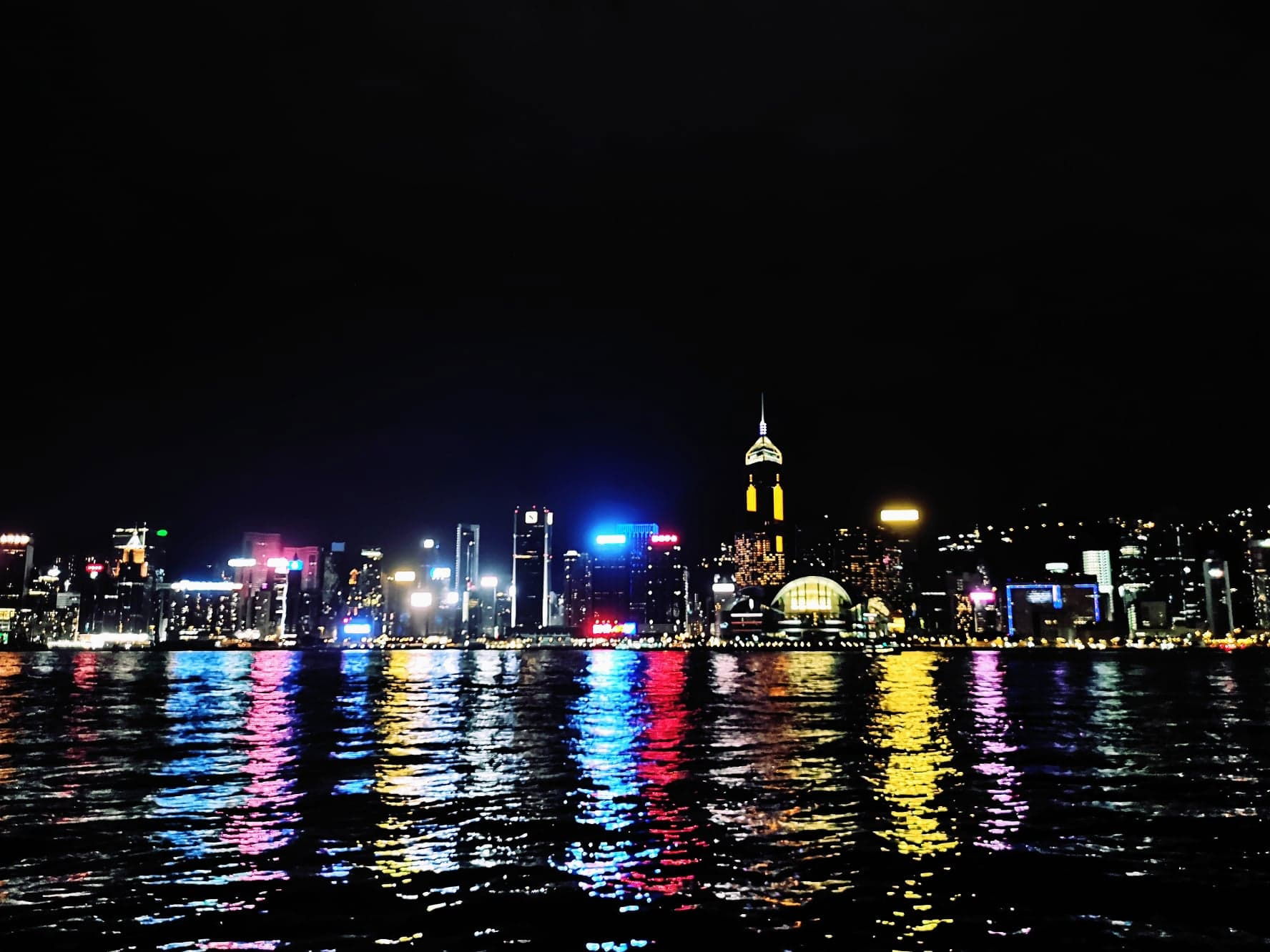 Avenue of Stars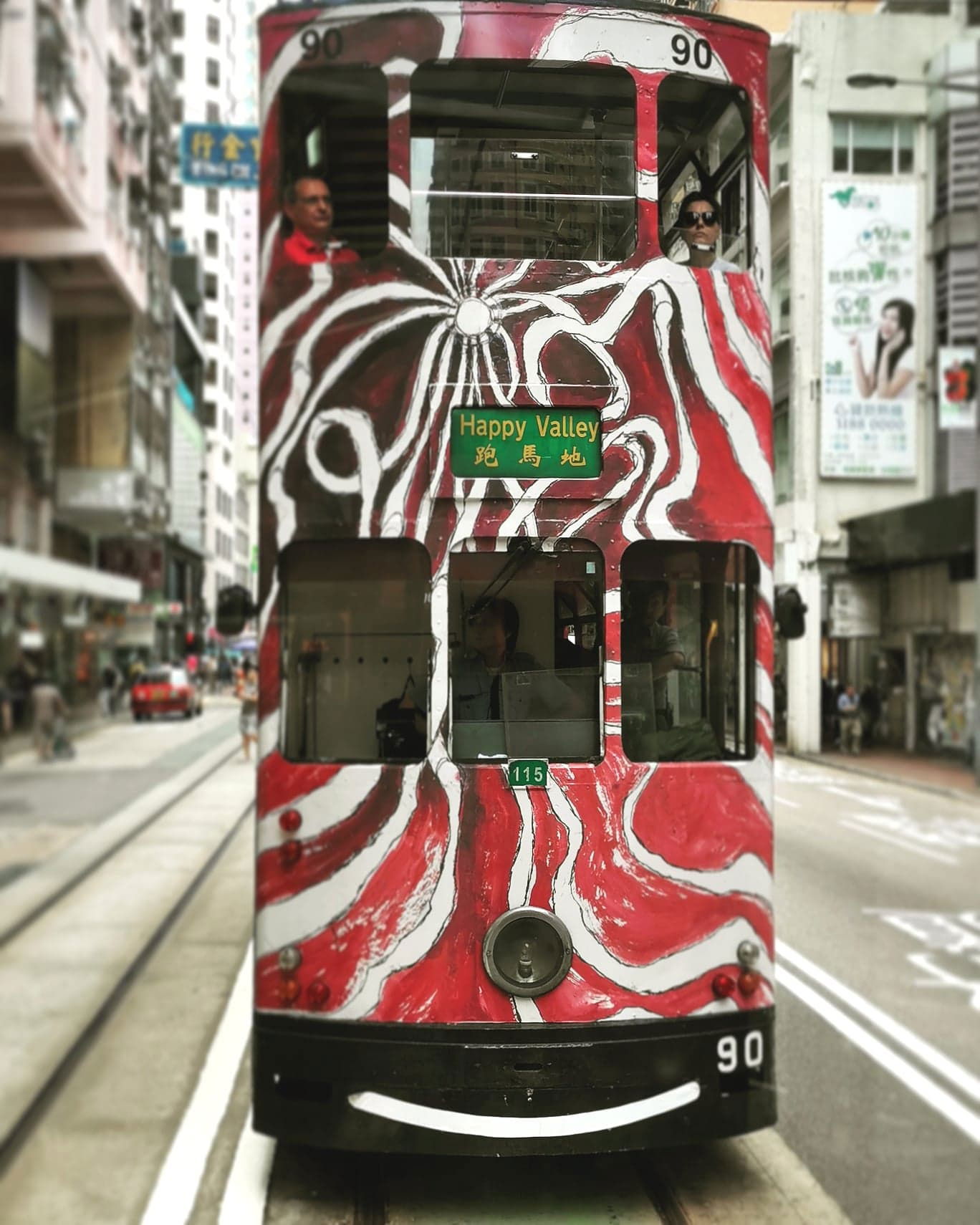 I have already mentioned in Supermarket wines under £10 that are a bargain, we all deserve to drink a good bottle of wine or we don't want to disappoint when choosing the wine for a family or friends dinner. But grabbing the first bottle that you see on the shelf can lead to a massive disappointment. You don't need to go to a wine shop to have a great wine on your dinner table. Supermarkets can hold some fantastic wine. Below are my favourites under HK$100 per bottle that you can impress anyone with their quality.

Nederburg, The Winemaster's Special, Late Harvest, South Africa
Parknshop HK$72.00
Nederburg is one of South Africa's largest and most important wine producers. The estate was established in 1791, so it's armed with history.
Its natural sweetness is superb with intense aromas of apricot and ripe peaches and lychee. Excellent on its own or served with mild spicy dishes, or Mango pudding with sago and pomelo (楊枝甘露). https://www.parknshop.com/en/special-late-harvest/p/BP_349955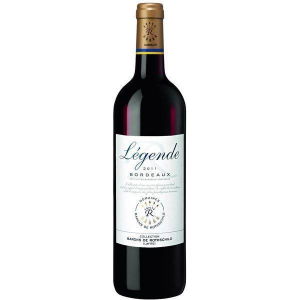 Domaines Barons de Rothschild, 'Légende', 'R' Bordeaux, France
Hktvmall HK$85.00
A wine for every occasion, for a dinner with friends, or a glass in front of the fireplace. A wine that you can impress anyone just by bringing it as a present or at a dinner gathering. Very friendly, blooming with red-fruit aromas and seductive flavours.
Super-accessible and absolutely a great match with Black pepper stir fry (黑椒牛柳) and Stir Fry Choy Sum with beef (菜心炒牛肉). https://www.hktvmall.com/hktv/en/main/Winpo-Wine-Cellar/s/H0785001/Supermarket/Supermarket/Alcoholic-Beverages/Red-Wine/France/Legende-R-Bordeaux-Rouge-2016/p/H0785001_S_103715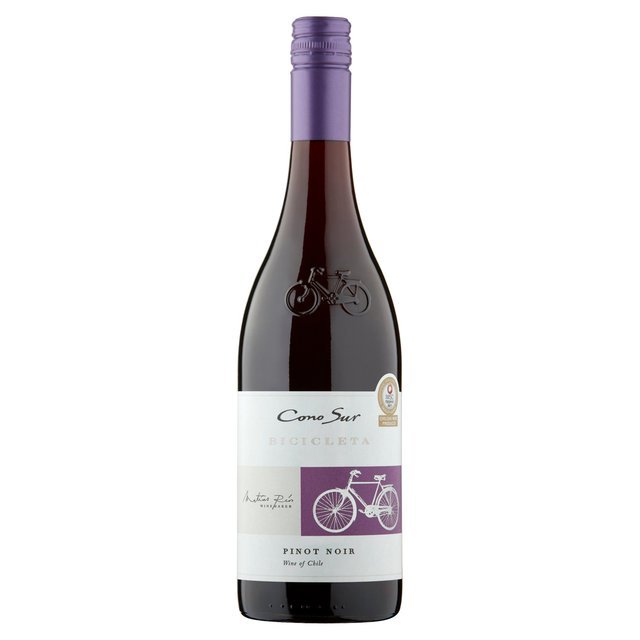 Pinot Noir, Cono Sur, 'Bicicleta', Chile
Parknshop HK$69.00
Named after the mode of transport preferred by its vineyard workers - it's a fresh, elegant Pinot Noir with bright cherry, blackberry and plum aromas. An excellent wine, very good with an evening meal such as, white cut chicken (白切雞), Crispy fried chicken (炸子雞), or just to sit and relax with, after a long day. https://www.parknshop.com/en/bicicleta-pinot-noir/p/BP_425284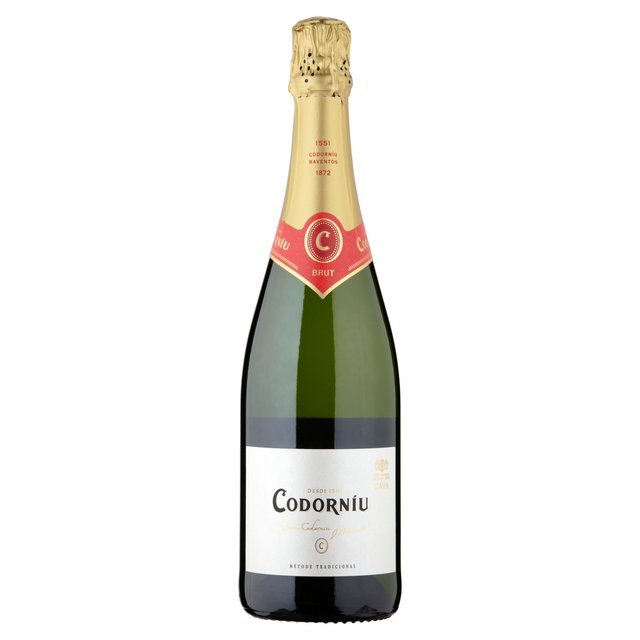 Cava, Codorníu, 'Clasico', Brut, Spain
Marketplace by Jasons HK$69.00
Cava is a drink rivaling Champagne, that comes from Spain. This Cava it's a must to keep around the house for when you want a blast of bubbles or to celebrate any occasion. Extremely enjoyable for the price, it's very refreshing and food friendly. Raise a glass of this beautiful sparkling wine and have it with Sushi, Seafood or my favourite, fresh Tuna.
https://www.marketplacebyjasons.com/mpj2shop/en/html/wine-corner/detail.html?bj_pdt_id=292583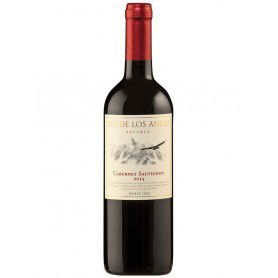 Cabernet Sauvignon, Rey de Los Andes, Chile
Parknshop HK$49.00
An easy-to-drink wine, ideal for socializing or even laying back on the sofa reading your favourite book or watching your favourite movie. The perfect choice for red meat, cheese and pasta. If you get the chance, try it with Beef and celery stir fry with cashews (西芹腰果牛肉粒).
https://www.parknshop.com/en/cabernet-sauvignon/p/BP_127852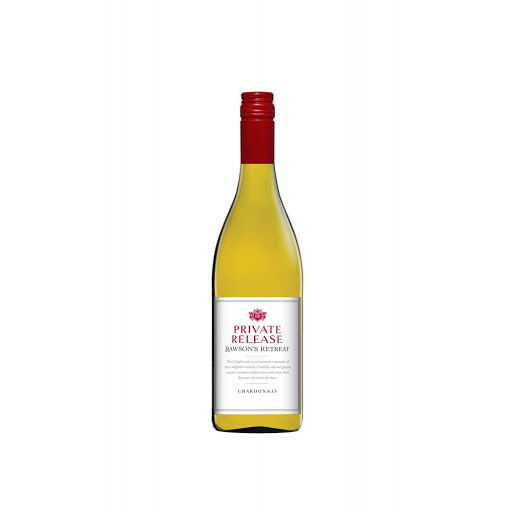 Chardonnay, Penfolds, 'Private Release', Australia
Hktvmall HK$69.00
One of the most versatile white wines and one of my favourites on this list. Let me invite you to explore in a glass, Penfolds and discover a success story more than 170 years old. A wine that 'Sharing is caring' is the motto to live by. An instantly approachable wine. Perfect match with friends over Lemon chicken (西檸雞).
https://www.hktvmall.com/hktv/en/main/HE-AMAZING/s/H6646001/Supermarket/Supermarket/Alcoholic-Beverages/Red-Wine/Australia/Penfolds-Rawsons-Retreat-Private-Release-Chardonnay-2017-Screw-Cap/p/H6646001_S_penfolds2
''At the end of the day, you really can't make a wrong choice.
As long as you pay attention to what it is that you don't like about a wine
each bottle will get you closer to what you do like.
Take it one glass at a time!''