The highlights of one trip to Hong Kong, apart from Disneyland, Avenue of Stars, Ten Thousand Buddhas Monastery, The Big Buddha, and my favourite The Wisdom Path, is trying some hidden gems in terms of wine bars.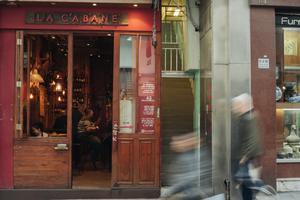 La Cabane
Address: 62 Hollywood Road, Central
Website: https://lacabane.hk/
La Cabane is a wine bar in Central, Hong Kong Island. It is possibly the best-known wine bar in town. What is special and original, it is rustic and has a very homey style interior. Its casual and chill vibe often making you feel as if you are drinking in a rustic seaside cottage. Their list is focused mainly on French wines but also it also holds some hidden gems from other countries such as Slovenia, Czech Republic, and Corsica. The prices are relatively sensible, and they make up with the whole interior.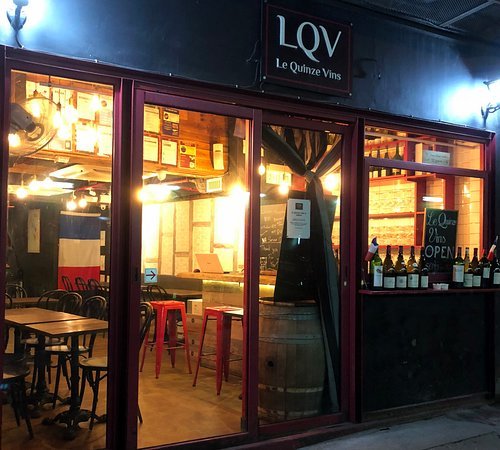 Le Quinze Vins - Wan Chai
Address: 9 Swatow Street, Wan Chai
Website: https://www.lqv-group.com/
Le Quinze Vins started in Paris in 2010 and has grown to several locations in Hong Kong. What makes the one in Wan Chai more special than the others, is that next to this branch, they have also a cheese room and butcher restaurant from which you can indulge yourself with cheese, and meat. A quiet spot for a glass of great wine in busy Wan Chai.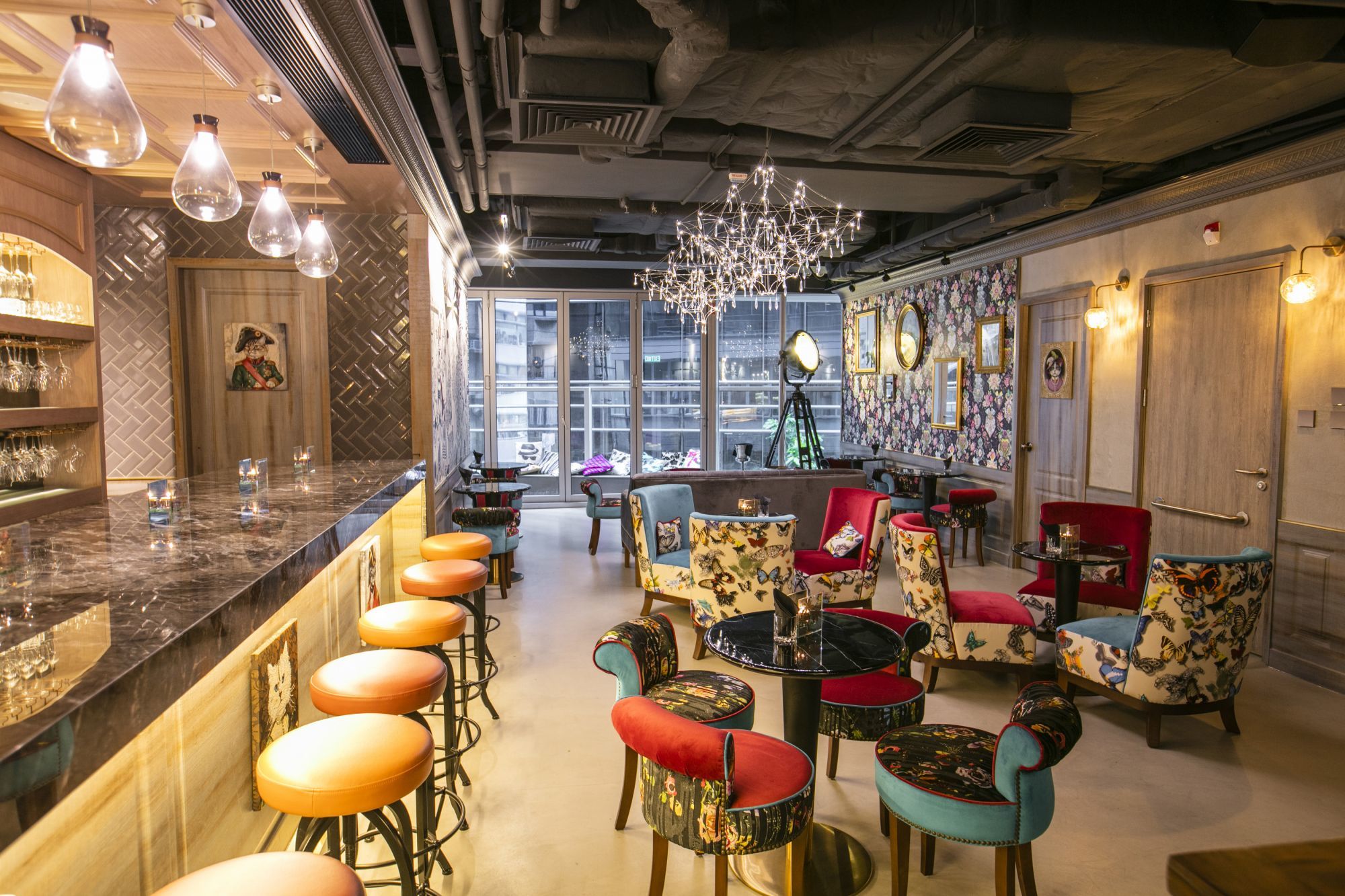 ThinkWine
Address: 2/F, LL Tower, 2 - 4 Shelley Street, Central
Website: https://www.thinkwinehk.com/
Think Wine is a wine bar located in the Soho area, Central. It is run by two sommeliers in town, it is a real wine-focused place with simple food and great environment. The interior is cosy and decorated in retro French style. The venue is not big but doesn't feel crowded at all, and there's a very nice outdoor area on the balcony. Good vibe, cosy environment, perfect for date night or just hanging out with friends.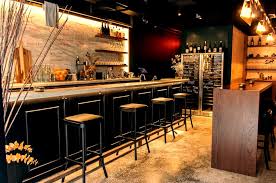 Brut!
Address: Shop C, G/F, Tung Cheung Bldg., 1-11 Second Street, Sai Ying Pun, Hong Kong, Sai Ying Pun
Website: https://www.brut.com.hk/
If the unusual is what you are looking for, this is the place you need to visit. Everything at Brut has been designed to put a smile on your face and make you feel like you are in another world. The place is in almost pitch black, with faces illuminated by flickering candles like in Darwin times, emitting some seriously intimate vibes.
''At the end of the day, you really can't make a wrong choice.
As long as you pay attention to what it is that you don't like about a wine
each bottle will get you closer to what you do like.
Take it one glass at a time!''