China may not be the first country you think about when you think about wine production, but this is fast changing along with so much more within this beautiful country. In China, the practice of using grapes to produce wine probably dates back to the Han Dynasty (206-220 BC) or the Three Kingdoms period in the Central Plains (220 BC – 265 AD).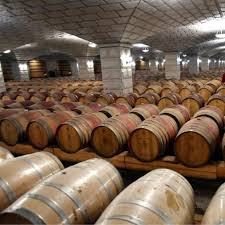 Photo by cits
Zixuan Wine Estate is located in Jiayuguan City, which is the junction of China and the West on the ancient Silk Road and west of the Great Wall of China. This winery has a full bag of projects and goals. China produces 50,000 tons and Zixuan winery's goal is to produce 10,000 tons high–end wine per year. In 2006, they actually won the title of "the ten-best wine in China".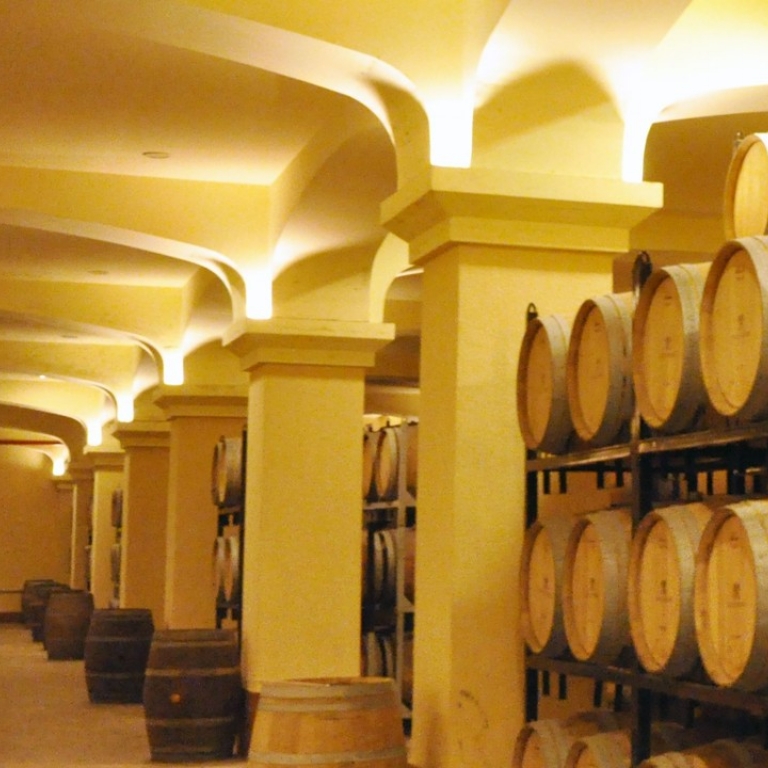 Photo by scmp
In ancient Greek mythology, the Three Graces were goddesses who symbolised charm, grace and beauty. The wine world also has three Graces which they set them out in three different corners of the globe: Grace Family Vineyards, in Napa Valley, USA; Grace Vineyard, in Shanxi province, China; and Grace Winery, in Yamanashi prefecture, Japan. At the wheel of Asia's Graces are two talented young women Misawa and Judy Chan, whose wines and personalities represent all the attributes of the Greek goddesses.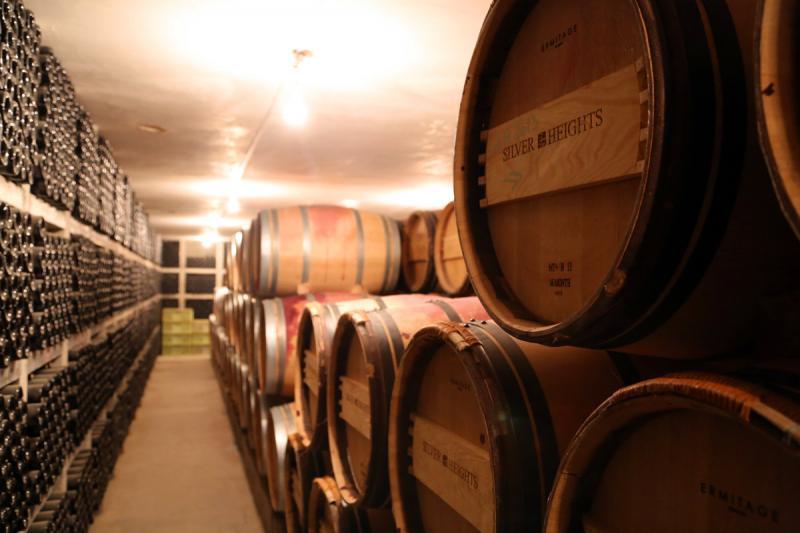 Photo by easytourchina
This stunning winery was founded by father and daughter Lin Gao and Emma Gao in 2007 on tiny family farm. Now with the best partner in crime, her husband Thierry, the winery has earned a reputation as one of China's most prestigious wine producers.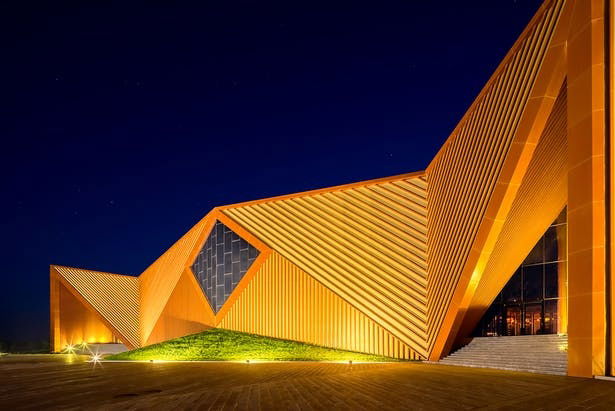 Photo by acrhinect.com
Great Wall is the preferred choice for diplomatic people when they gather internationally. The winery's flagship label from the 'Château Sun God' range was served during Ronald Reagan's visit in 1984, and also during a visit by Queen Elizabeth II's in 1986. China's president Xi Jinping served diplomats and business leaders free-flowing Chinese wine at a dinner honouring Donald Trump's state visit to the nation. I don't know if it's a wine to love or a wine to hate but the quality it's certainly good.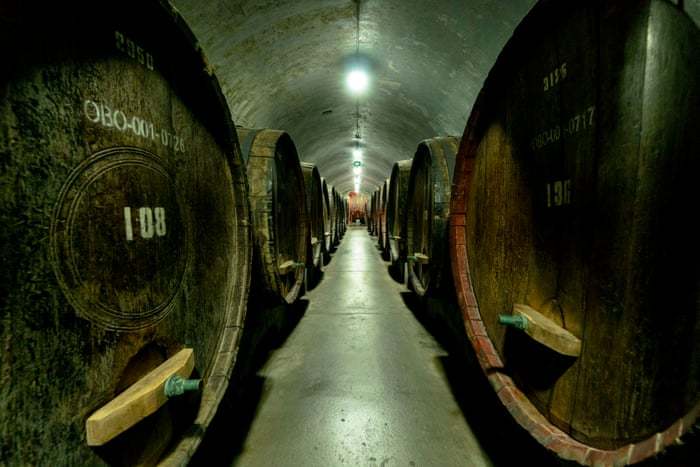 Photo by theguardian
Château Changyu is China's oldest and largest wine producer, and among the top ten in the world. The winery has its roots in 1892 when Chinese diplomat Zhang Bishi imported more than 500,000 vines from the US and Europe. Not bad for someone who started as a water-carrier and then became a shopkeeper in Jakarta, Indonesia.
''At the end of the day, you really can't make a wrong choice.
As long as you pay attention to what it is that you don't like about a wine
each bottle will get you closer to what you do like.
Take it one glass at a time!''