Not often enough, a movie comes along that is so different and, in its way stunning and blows us away. So rich and bizarre and emotionally vibrant and yet, really rather simple, that deals with emotions dear to our heart: love, lust, history, work, family, and WINE!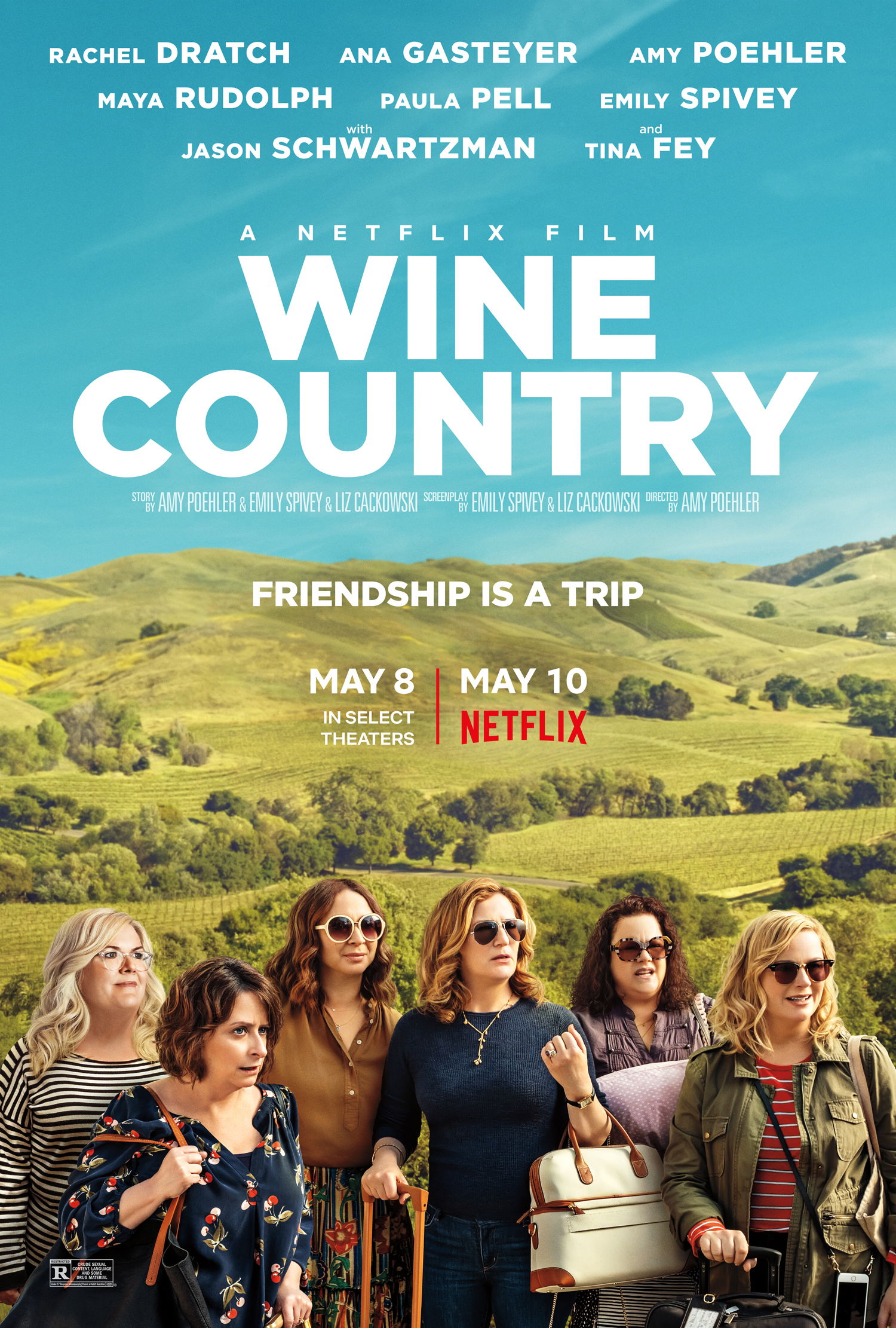 Wine Country offers engaging moments between friends in a comedy inspired by the real-life holidays. Using alcohol as a type of liquid courage, job loss, relationship crisis and health issues are thrown into this comedy drama. Wine Country shows that women in their 50's are in one of the best phases of their lives, a time to be celebrated, welcomed, and enjoyed with good friends and good wine. To be honest, this is not a movie entirely about wine. It is a movie about friendship and the joys and challenges of life in general. The setting happens to be in Napa, so a few wineries are mentioned, and some decent amount of wine is consumed. Our future is scary, but it definitely helps if you have good friends to face it with you.
Watch It on: Netflix
A Heavenly Vintage (2009)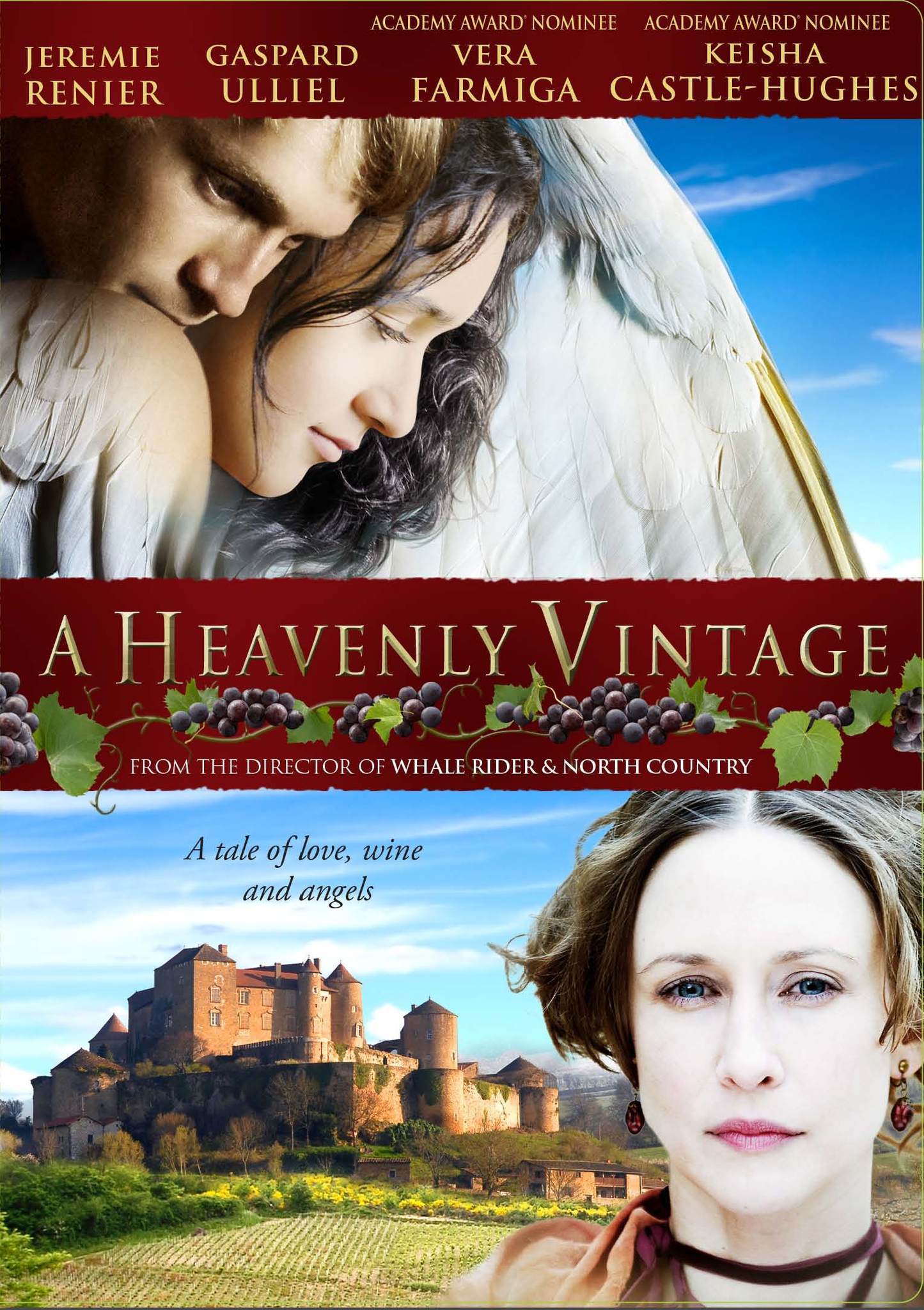 Life, death, love, lust, pain, perseverance and renewal, the movie is a beautiful adaptation of "The Vintner's Luck", Elizabeth Knox's novel about a 19th-century French country boy who receives heavenly guidance in matters of love and winemaking. The hero of the movie, Sobran, played by a fine French actor, Jérémie Renier after a drunken night, falls unconscious and wakes up in the arms of an angel. Man, and myth are bonding irresponsibly, eventually warmly, both have a great interest in wine and winemaking, but the angel has an interest in something else apart from those. Life is both pain and pleasure, and to succeed in his quest, he needs to experience both. Love it or hate it, the movie demands definitely our attention.
Watch It on: Amazon Prime, iTunes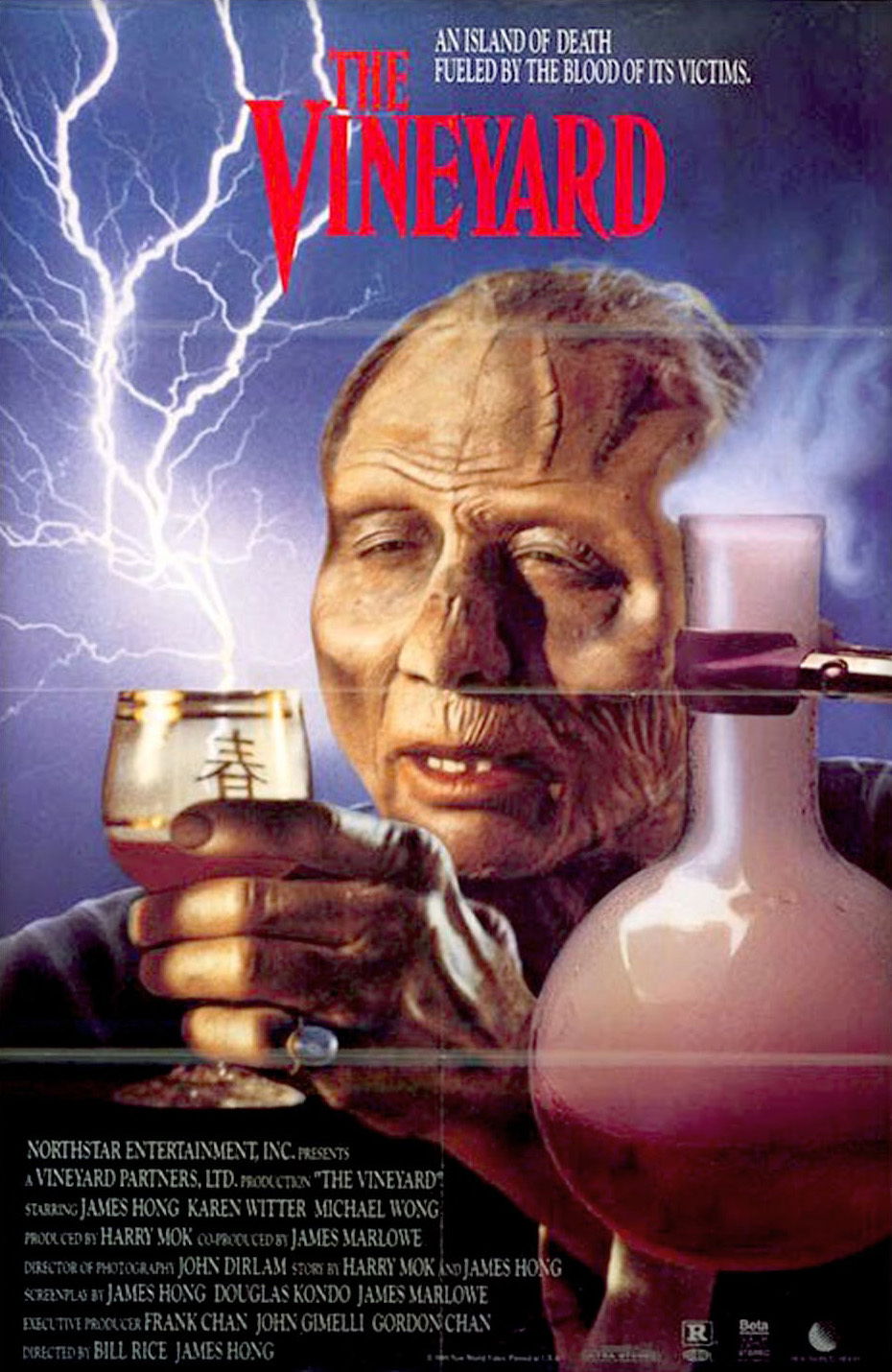 Horror, Science Fiction and Fantasy. Oh yes. Zombies, magic, and wine. Elson Po (James Hong) owns a vineyard on an exclusive and beautiful island. With zombies he has buried in the ground between the vines, this movie is about a magic potion which has kept him handsome and alive for centuries and made Dr. Elson Po one of the world's most famous wine growers. Hong's performance is over the top as he devours the villainous role. And if you do not know who James Hong is, you probably need to see Kung Fu Panda, as he played the voice of Mr. Ping. His performance is over the top as he devours the villainous role.
Watch It on: Amazon Prime
''At the end of the day, you really can't make a wrong choice.
As long as you pay attention to what it is that you don't like about a wine
each bottle will get you closer to what you do like.
Take it one glass at a time!''